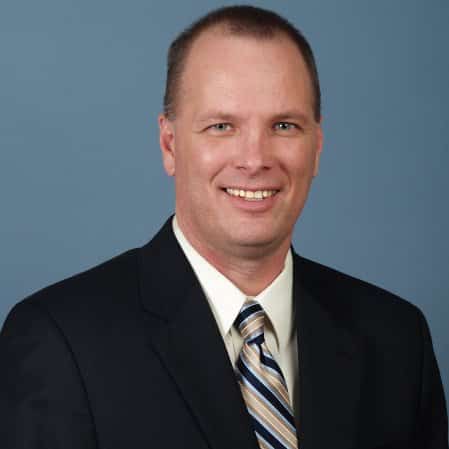 Dr. J. Kip Matthews is a licensed psychologist and is Vice-President and Co-Founder of AK Counseling & Consulting, Inc. in Athens, GA. Dr. Matthews is a recognized expert in sport and performance psychology. With over 20 years of experience with elite athletes, musicians, dancers, and other performing artists, he can provide you with the knowledge and skills to take your performance to the next level. Whether you are musician dealing with the stress of auditions or an athlete looking to improve your mental game, you will be able to find the support you need to overcome most obstacles that lay in your path. Dr. Matthews is able to integrate his training in both sport science and psychology to create a goal-focused plan that is right for you.
In addition to his specialty in performance and sport psychology, Dr. Matthews is a national leader in the field of career and vocational development. Through skillful exploration, he can help you become clearer about the role of work in your life. Further, through career development counseling, Dr. Matthews can assist you in identifying careers and work environments that would be the most fulfilling and supportive of the type of life that you wish to have.
Dr. Kip Matthews is active in a number of professional organizations at the national, regional, and local levels. Most recently, he has been involved in the American Psychological Association's Mind-Body Health Public Education Campaign. Dr. Matthews has offered programs on numerous topics including stress management, men's issues, relationship enhancement, and sport performance enhancement. His research has been presented at the American Psychological Association, the American College Personnel Association, and in a variety of other forums.
Dr. Matthews' professional interests include corporate/business consulting, career and life planning, sport and performance psychology, Gay/Lesbian/Bisexual concerns, mental health professional training and supervision, men's issues, and multiculturalism. He is currently credentialed by the National Register of Health Service Providers in Psychology.
Honors/Awards
Dr. Matthews was awarded Fellow status of the Georgia Psychological Association in May 2008
Dr. Matthews was the inaugural recipient of the Early Career Achievement Award presented by the Commission for Counseling and Psychological Services of the American College Personnel Association
Education
1997 – University of Tennessee – Ph.D. in Counseling Psychology
1987 – University of North Carolina, Chapel Hill – A.B. in Psychology and Physical Education