Sport Psychology and Performance Coaching
Are you looking to move to the next level in your playing? Have you felt frustrated by difficulty in transferring hours of practice into improved performance? Could your business leadership use an extreme makeover? If you are answering "yes" to any of these questions, then the answer could be the performance coaching services offered by Dr. Matthews.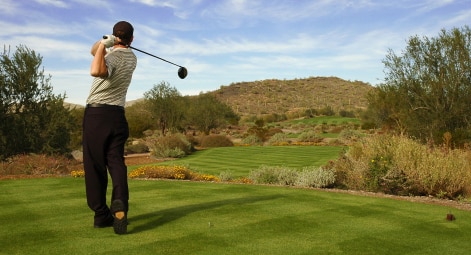 He uses the latest skills and strategies from sport psychology, leadership enhancement, educational psychology, and talent development to help you achieve your optimal performance. Dr. Matthews has worked with athletes of all levels and abilities from elite youth athletes to high school and college players to professionals. In addition, performing artists including musicians, dancers, and singers have used his services to help showcase their true talents.
Dr. Matthews is available to help individual performers as well as groups and teams. To schedule an initial consultation, please contact him at (706) 613-5290.
 Sport Psychology Services – Individual Athletes
Goal Setting / Motivation
Recovering From Injury
Dealing With Chronic Burnout
Mental Imagery
Attention Control Setting
Peak Performance Training
Sport Psychology Services – Coaches / Teams
Team Building
Coaching Effectiveness Training
Dealing With "Problem" Athletes
Developing Efficient and Productive Practices
Moving Beyond the Wins Column – Motivating You Team to Excellence
Performance Enhancement Services – Performing Artists
Overcoming Stage Fright
Effectively Managing Performance Anxiety
Guided Imagery / Self-Hypnosis
Creating Positive Self-Talk
Chasing Your Dream When It Feels So Elusive
Executive Coaching Services
Identifying and Communicating Your Leadership Style
Effective Decision-Making
Balancing Multiple Responsibilities
Creating Collaborative Work Teams
Developing a Culture That Works For Your Organization